Bluff Road Medical Signage
With more than 20 years of business in Sandringham, Bluff Road Medical Centre has become an essential part of the Bayside community. Over the last year or so, I have been working closely with the team at Bluff Road Medical to establish a new, refreshed brandmark and style in order to coincide with their recent renovations. Part of this project included the design of over 40 signs in and around the practice using the new style and colour palette. I also developed a suite of iconography and graphics that would work alongside typography within the wayfinding systems.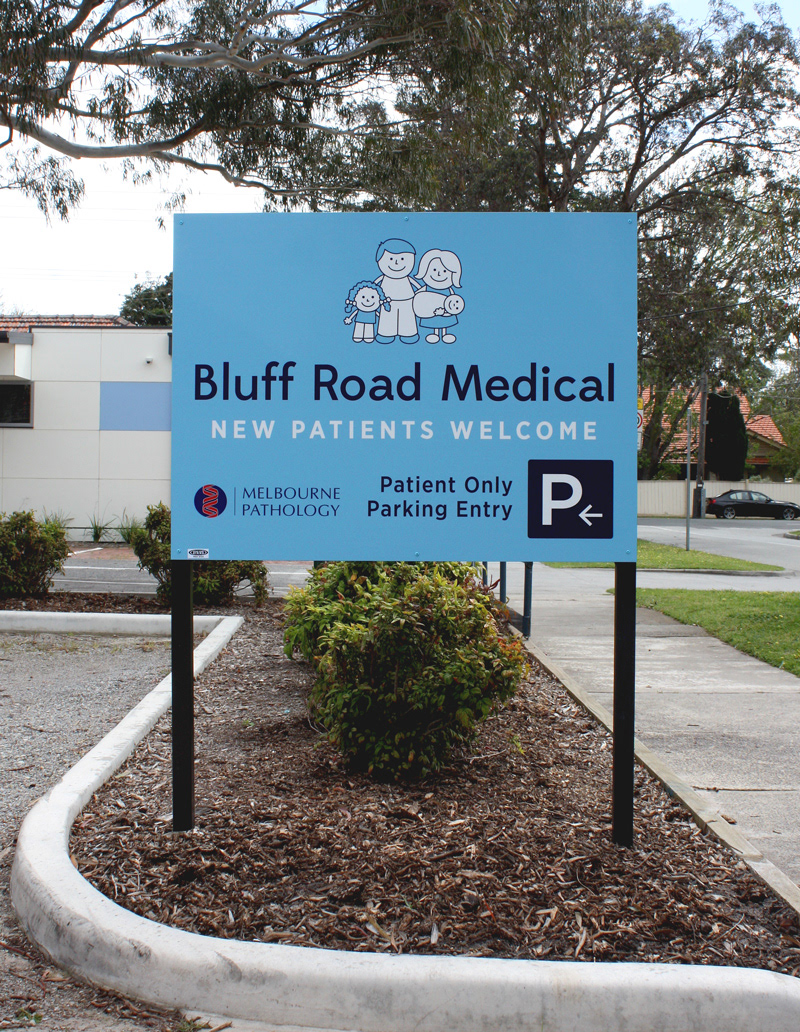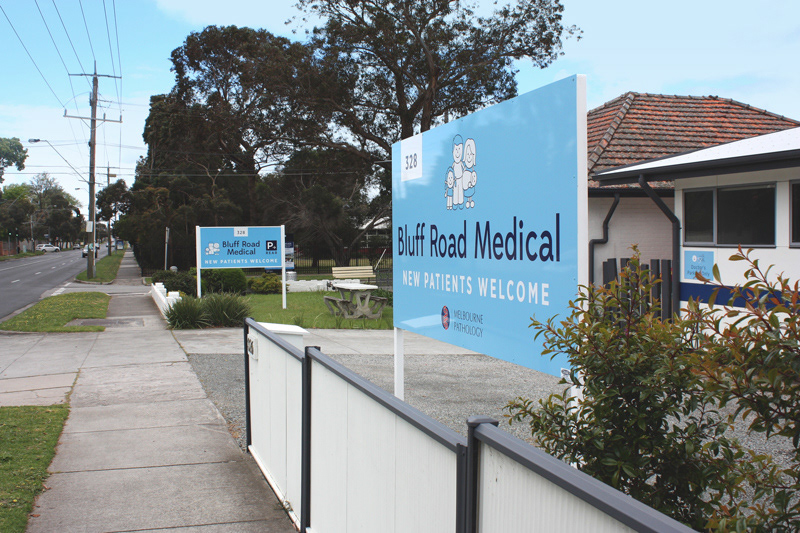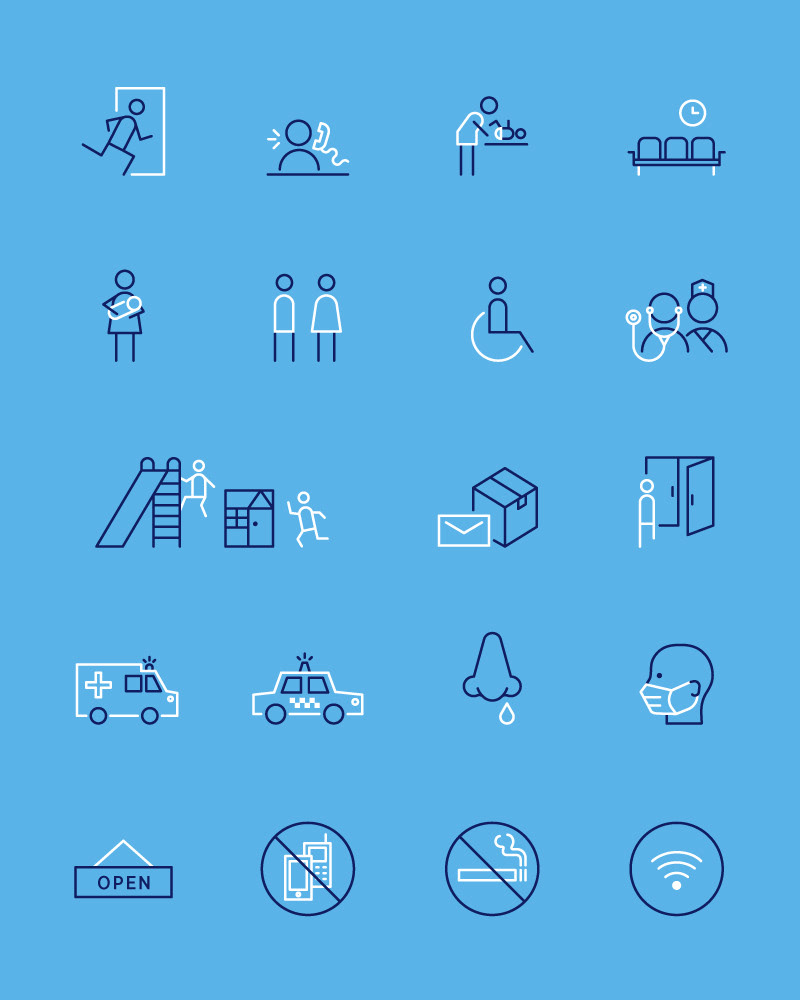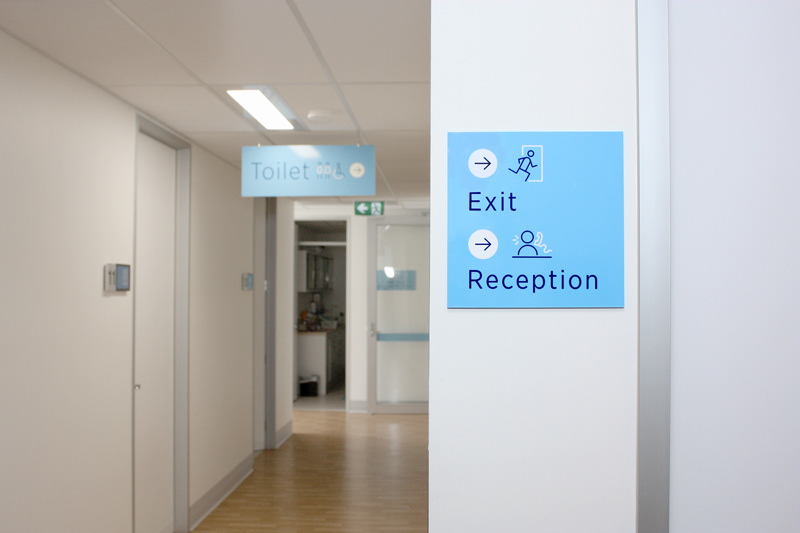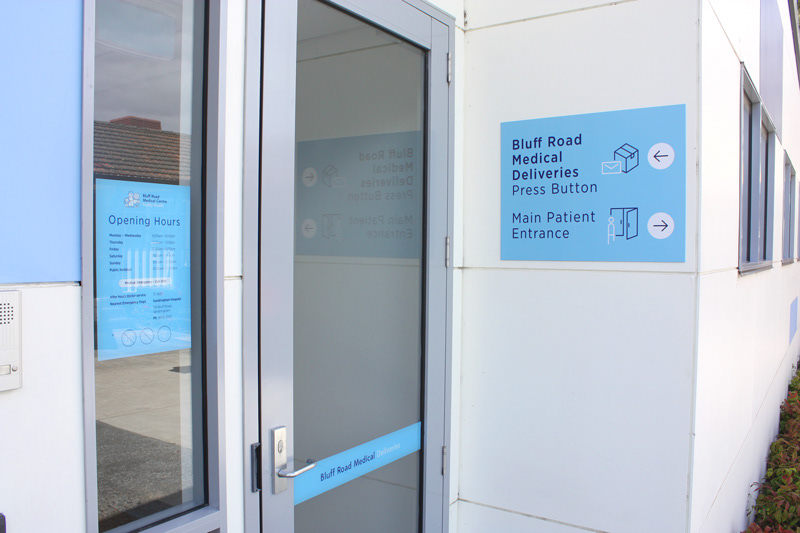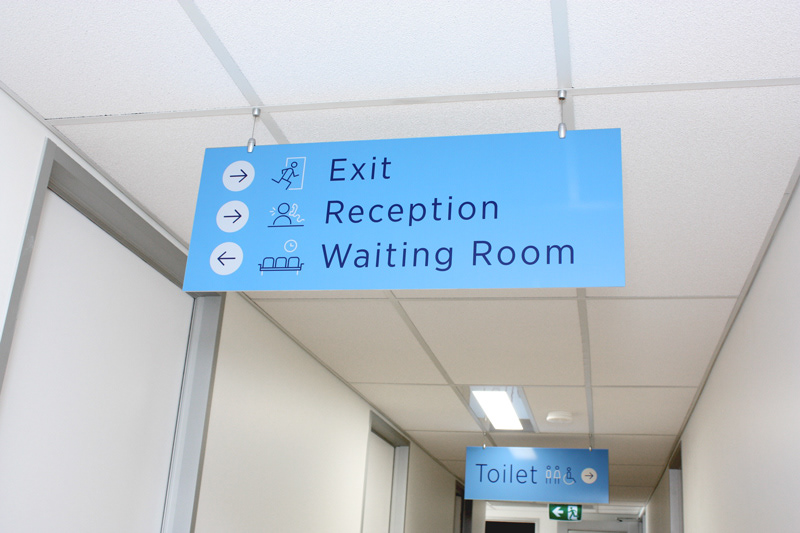 See what else I've been up to below.