These coffee bags were designed for Clement Coffee Roasters.
The main inspiration for this design was from the geometric stainglass window in the coffee shop, in South Melbourne. The geometric pattern of the stainglass window reflected Clement's hexagonal logo, which meant the two elements worked really well together for my coffee bag design.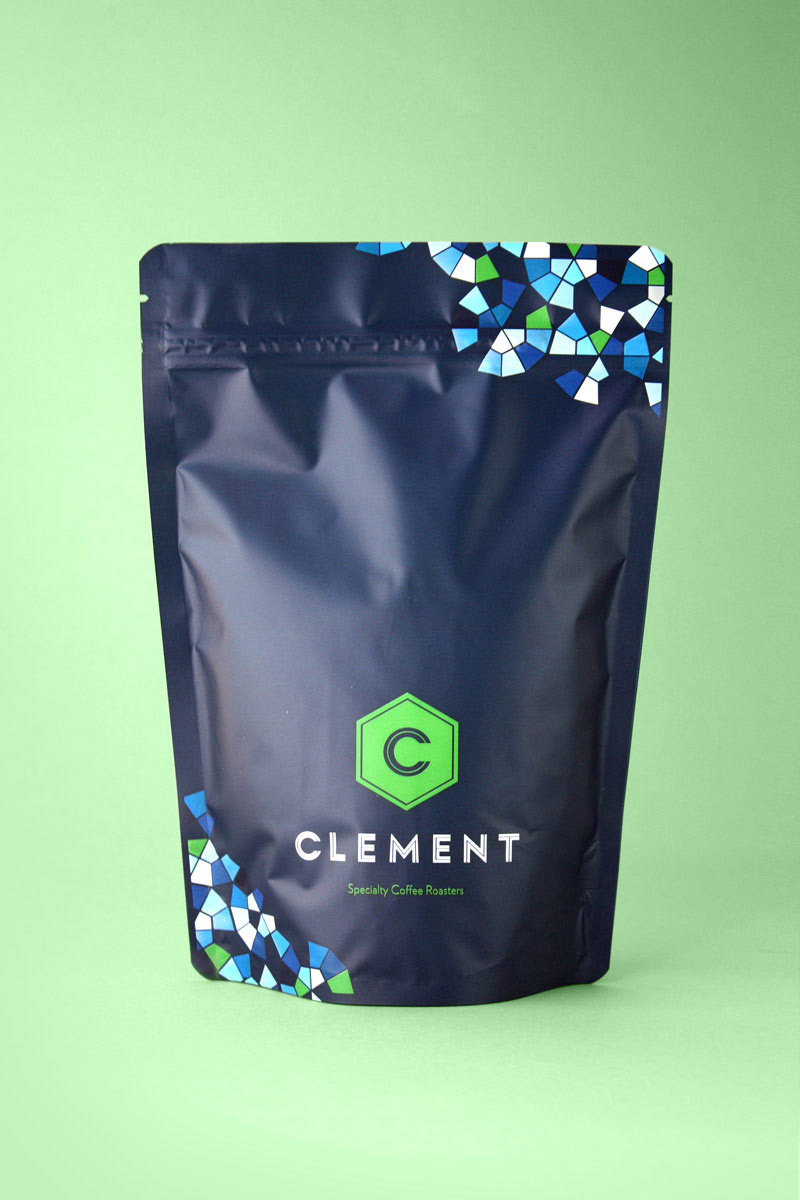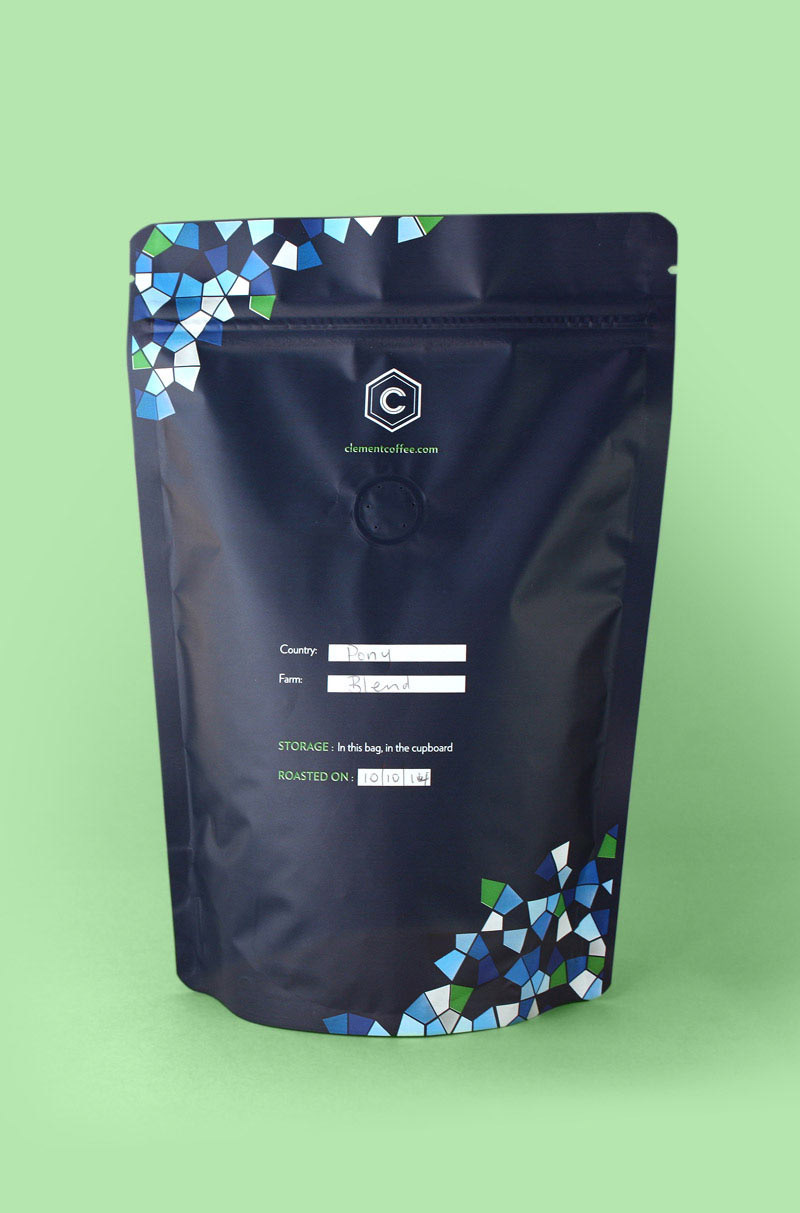 See what else I've been up to below.