This is a personal project that is close to my heart. Comedy has always been my favourite genre of television shows and movies, so it seemed only natural that I pay my respects to my most admired female comedians/actresses in the only way I know how! 
This project is a work in progress – more to come.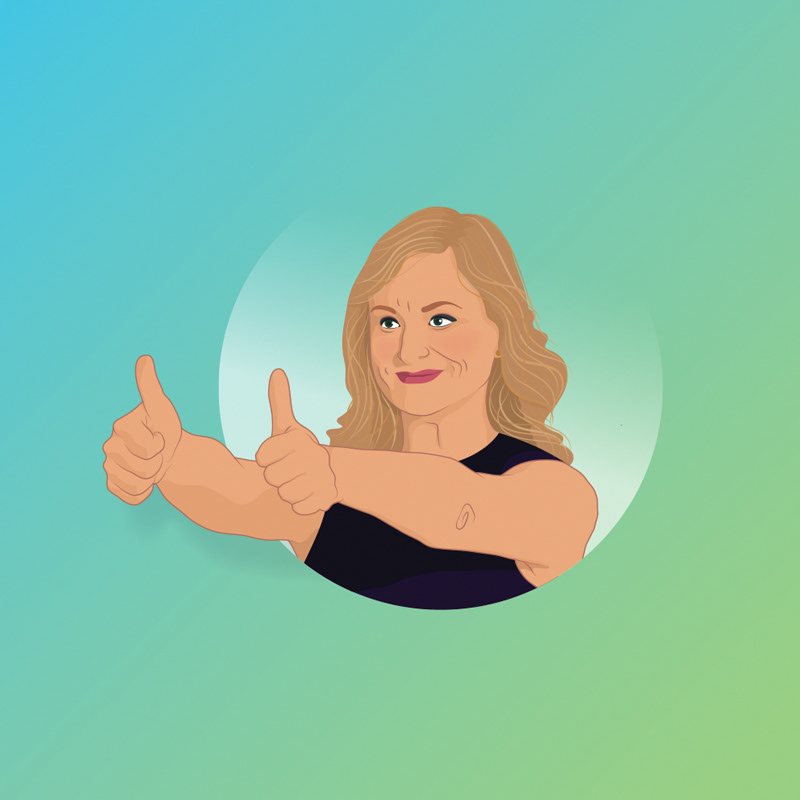 Leslie – Parks and Recreation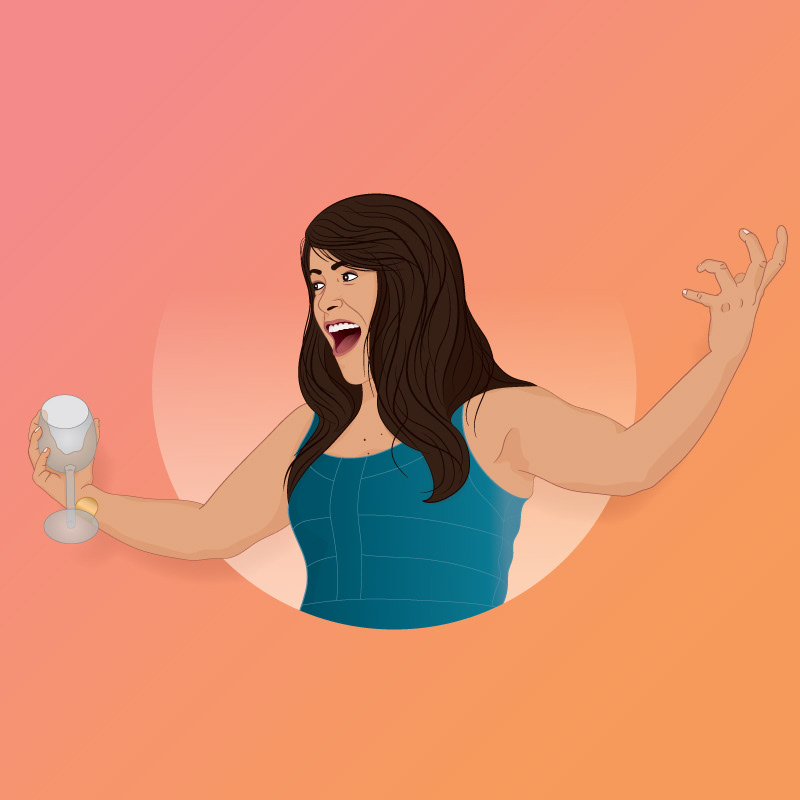 See what else I've been up to below.