To celebrate a friend's birthday, I designed a record sleeve for their new custom vinyl that plays some of their favourite hits from the 60's and 70's. I Illustrated my friends favourite quote in the hippy era's colours and iconic typographic style to make a memorable birthday present.
When your parents are as passionate about gardening as mine are, it was only a matter of time before they got matching t-shirts for their regular gardening sessions. For me, it was an excuse to experiment in some new type work – for them, an excuse to get back out in the garden. Everybody's happy.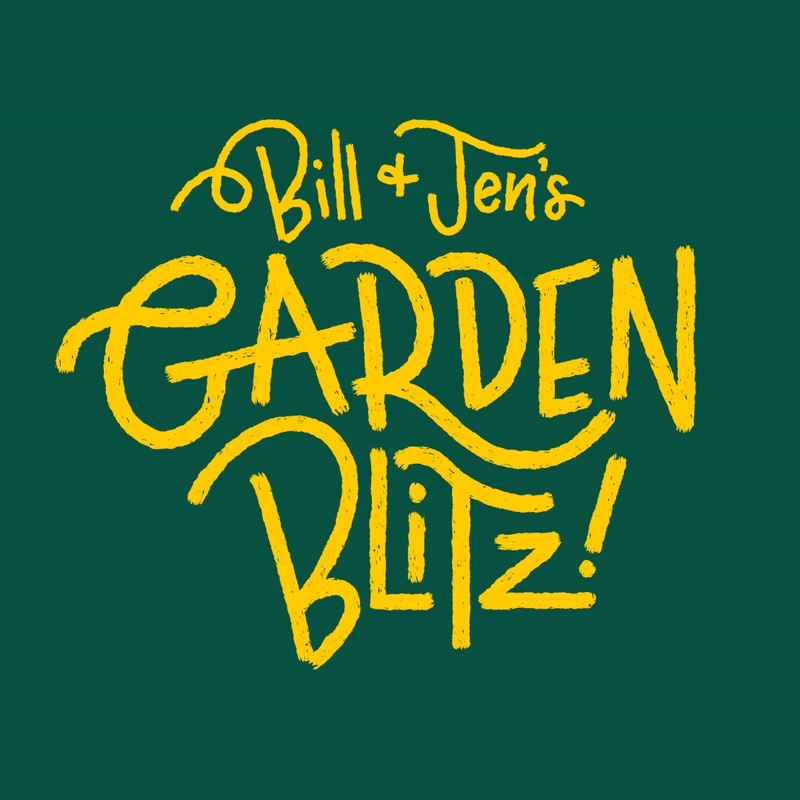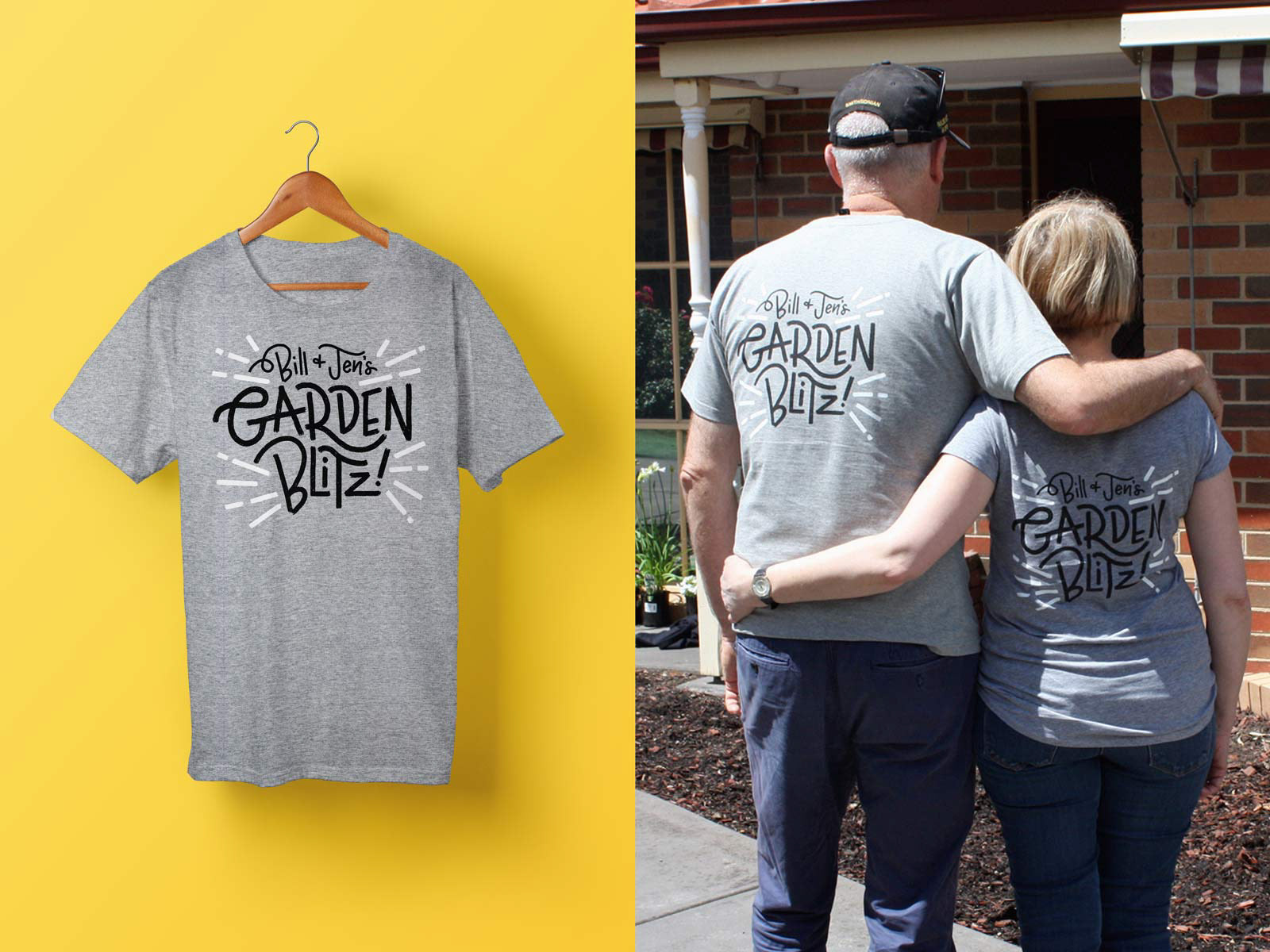 For an upcoming friend's 21st, I designed a custom typographic invitation for her to send out to all her friends. I chose to go with a more abstract design that emanated a sense of fun and energy for Sarah's friends to get excited about the event.