Here is a collection of some of my favourite illustrations. Whether a personal project or a custom commission, these illustrations were an opportunity to explore different styles and develop my skills.
Click on an image to have a closer look...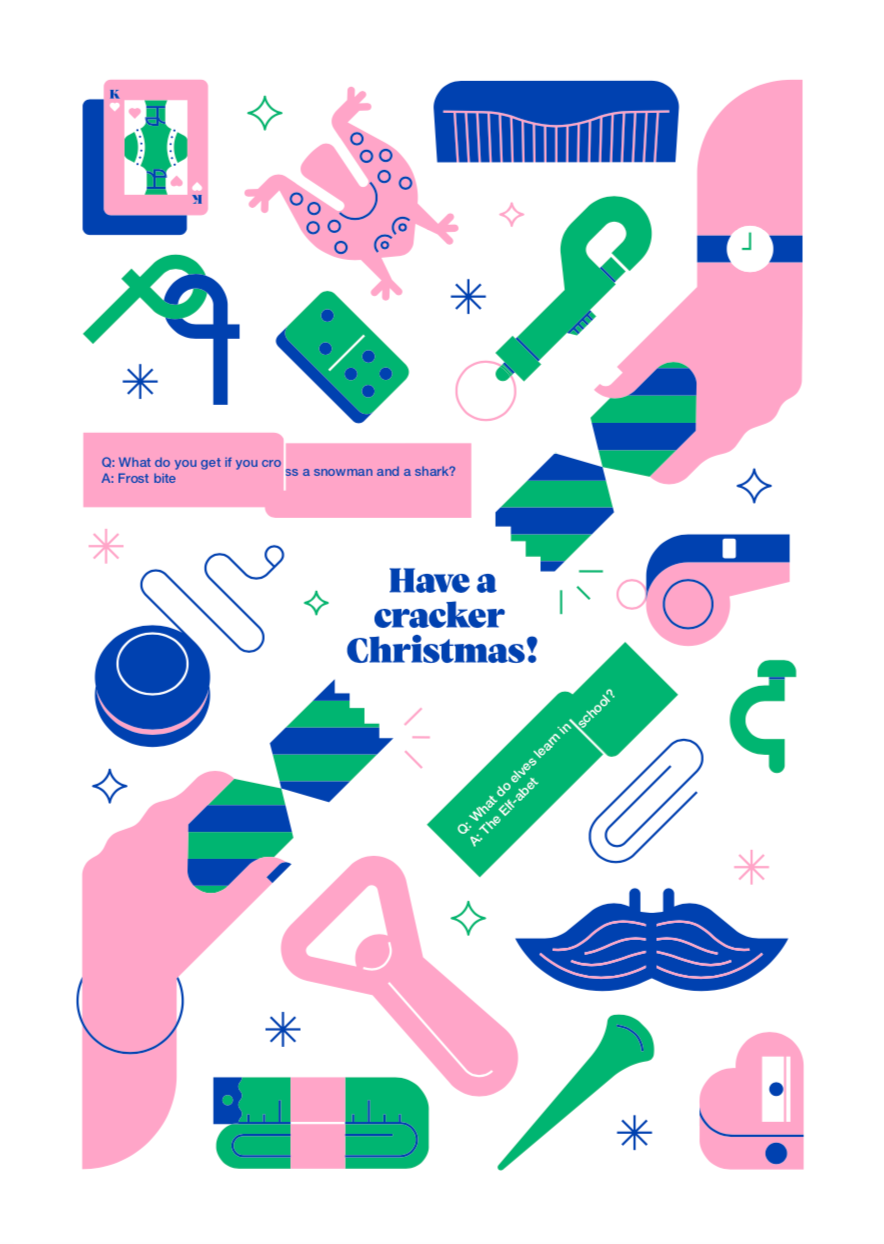 Skip website illustrations
I have been creating illustrations for the team at Skip App Australia since 2019. I have illustrated scenes and developed characters in a variety of formats across Skip and Skip Zero's website and app.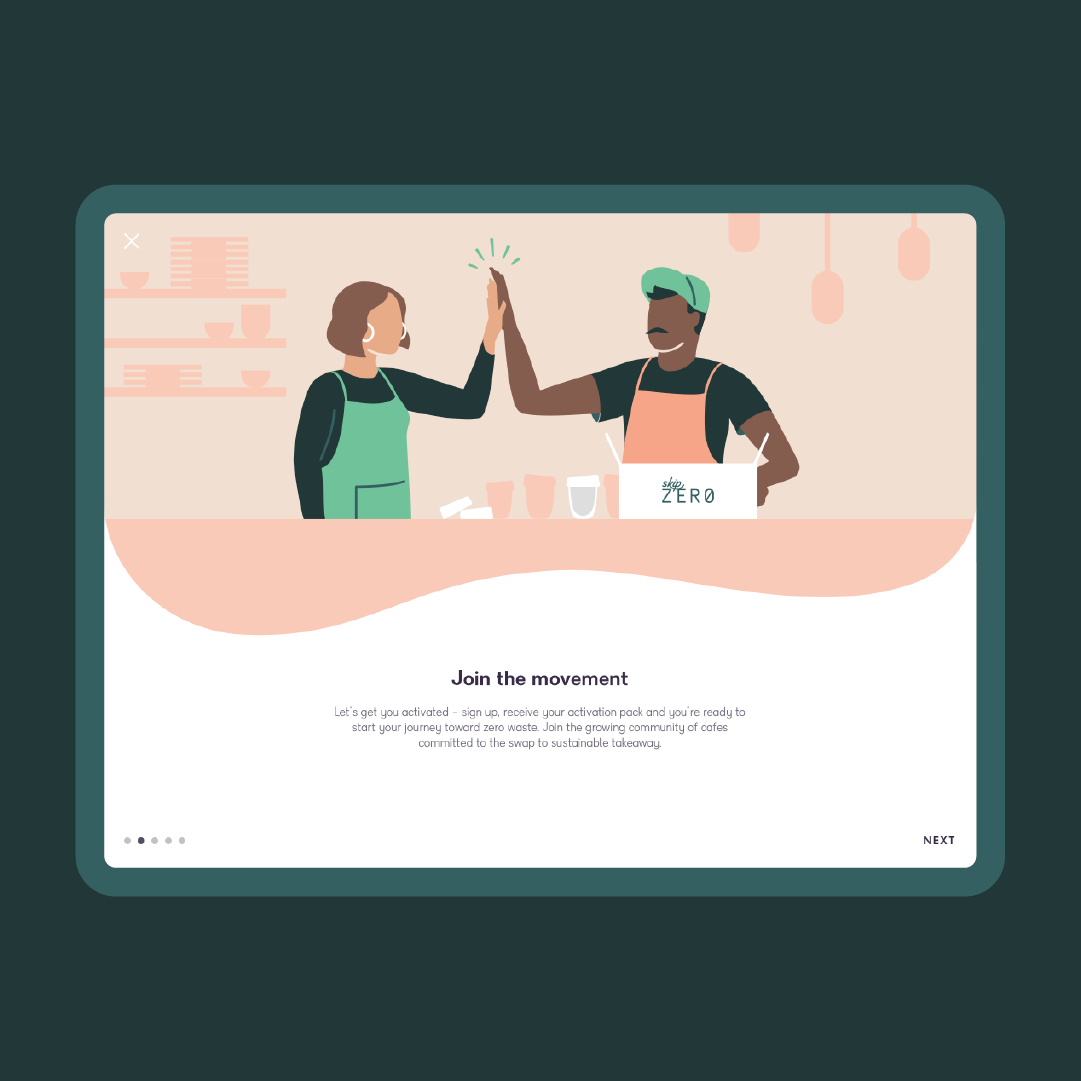 Valentines Day short animation 2020
Illustration credit: Louise Walker
Animation credit: Lee porter